About The Landsite
---
Connecting the world of professional property via a dedicated destination platform
The UK's first professional property network where you can connect and engage with like-minded individuals, market professional business services, buy and sell land or commercial property, and share news and information.
The Landsite sources and attracts information from the UK's professional property sector and centralises it within a digital hub that is easily accessible and available to anyone. It offers landlords, tenants, buyers, professional services, property related businesses and investors access to professional services, land & commercial property, news & analytics and business services.
It is free to register an account with The Landsite. This account will allow you to navigate all areas of the platform. Once you have an account you will be presented with a dashboard where you can upload a business profile, advertise properties and share news, information & case studies. There are charges for the business profiles and property advertisements - details of these can be found in the Membership Pricing section under Discover The Landsite. There are no long-term agreements on our platform and all pricing is for a fixed 30 day period only – members can remove property adverts or business profiles at any time without incurring charges beyond the 30 day period.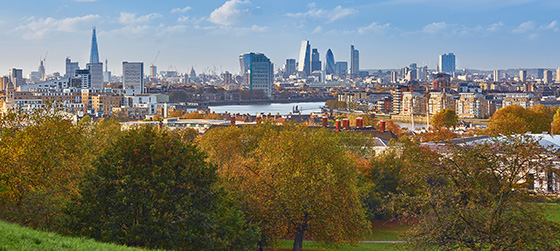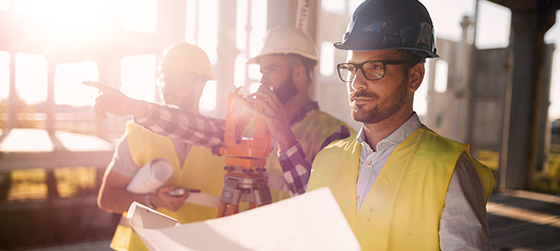 If you are a professional service provider operating in the commercial property industry, or someone looking to buy, sell or rent land or commercial property, finding what you need can be a challenge. At The Landsite, we help our members to cut through the commercial property jungle.
Anyone with an interest in land or commercial property can use The Landsite as a single source of information via our news section, which offers credible and reliable insight, views and information on the UK and global property industry. Journalists and information providers are encouraged to use The Landsite to publish news and insights giving them another route to market for their commentary and opinions.
What are you interested in?
---